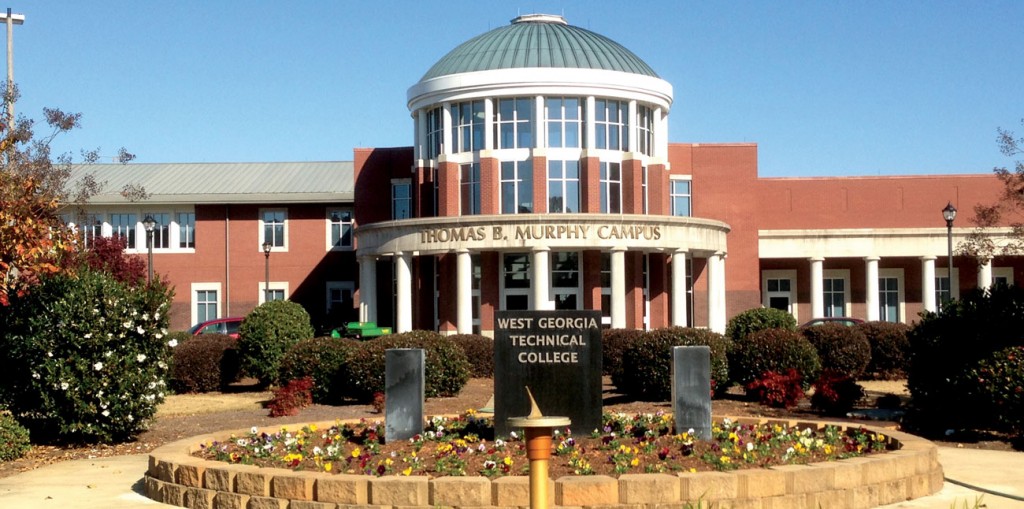 The Centered on Safety Training Center operates in partnership with West Georgia Technical College and Crane Industry Services. Facilities include an outdoor training yard, equipped with mobile cranes for skills training and practical exams for certification.
Aubrey Silvey Enterprises provides cranes and other lift equipment to the West Georgia Technical College Foundation for use in these programs.
Also available are indoor, hands-on rigging workshop and classroom and auditorium space.
The Centered on Safety Training Center is strategically located near Atlanta, which services more than 200 non-stop flights from cities around the United States. Corporate hotel rates are available for nearby accommodations.
Nearby points of interests range from hunting, fishing, wineries, theme parks, Talladega Superspeedway, museums and arts in an area known for southern hospitality, good weather, great food, music and sights.
For Corporate Training of large groups, CIS offers discounts on nearby lodging. Call (770) 783-9292 for more information.